Posts Tagged Proposal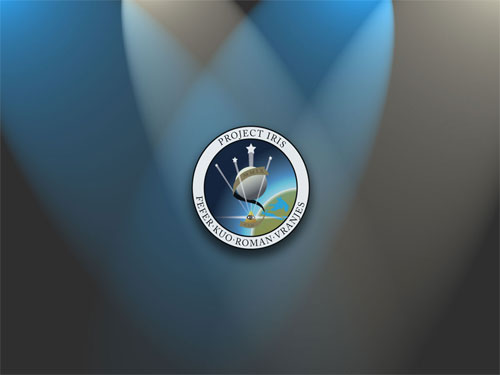 Our fourth-year design project proposal presentation was an overall success today even taken into consideration of a few scheduling and technology mishaps. We are posting the presentation slides here for those who couldn't make it out today. To reduce the file size, I have taken out our very inspiring multimedia presentations, which I'd like to think of as value-added bonus for those who were in the audience this morning.
Proposal Presentation – [PDF]
Our team have just made a presentation to the WEEF funding committee earlier this evening. We are hoping to include WEEF to our growing portfolio of sponsoring corporations and organizations to fund our pricey project. :o)
You can view a copy of slides at the link below.
WEEF Funding Proposal – PowerPoint Presentation